We Dig Deep into the Ol' Question Bucket on Waypoint Radio
We haven't been answering many of your questions lately, so let's change that.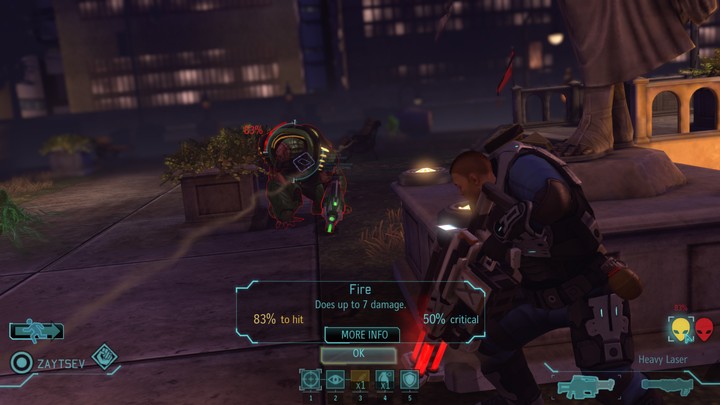 Image courtesy of 2K Games
Video games have been especially busy lately, which means we've only had time for one or two questions at the end of most podcasts. With the Thanksgiving holiday coming up for many, including everyone at Waypoint, we figured it was a good time to get our hands dirty in The Question Bucket. This helps explain why Danielle, Rob, and myself went on an extremely long tangent about garage culture, and how people lose their minds after moving to the suburbs. We talk about video games sometimes, too.
You can subscribe on iTunes, Google Play, and Stitcher. If you're using something else, this RSS link should let you add the podcast to whatever platform you'd like. If you'd like to directly download the podcast, click here. Please take a moment and review the podcast, especially on iTunes. It really helps.
Interaction with you is a big part of this new podcast, so make sure to send any questions you have for us to gaming@vice.com with the header "Questions." (Without the quotes!) We can't guarantee we'll answer all of your questions, but rest assured, we'll be taking a look at them.
Make sure to swing back to Waypoint on Monday for the next episode.