'Phantom Dust' Was Ambitious, Beautiful, And Messy
If only every apocalypse looked this good.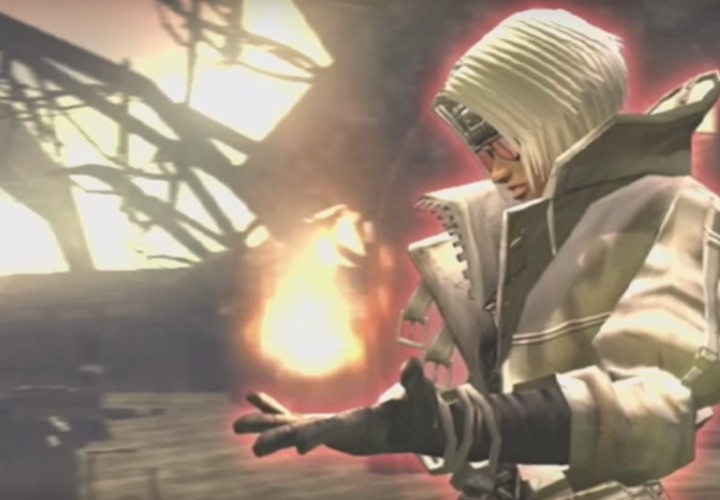 Guide to Games is Waypoint's weekly short video series diving into a game we love, detest, or find fascinating. Header image courtesy of Microsoft.
Phantom Dust may not be the easiest game to describe: it has roots in the competitive shooter genre, with collectable card game elements, and a very unique aesthetic—but it made a huge impression on Waypoint Editor-in-Chief Austin Walker, since it is one of his favorite games of all time. Join him as he takes a look at the 2005 cult classic.
You can watch the video region free on YouTube.
[Editor's note: we incorrectly stated that the game first arrived on the Xbox 360, but it launched on the original Xbox. Our apologies!]