We Chat About Sherlock Holmes and DIY Pokémon on Waypoint Radio
We're making some interesting deductions about Pokémon today.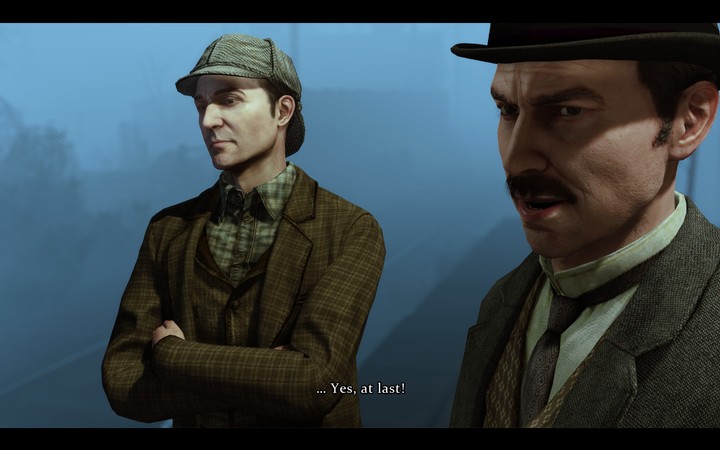 Sherlock Holmes: Crimes and Punishments image courtesy of Focus Home Interactive
Rob, Austin, and Danielle sat down to take on indie horror games, the many incarnations of Sherlock Holmes, and... imaginary Pokémon. Then, we take a question bucket inquiry from long ago—all the way back in December 2016. It's a very creative episode of Waypoint Radio!
You can subscribe on iTunes, Google Play, and Stitcher. If you're using something else, this RSS link should let you add the podcast to whatever platform you'd like. Please take a moment and review the podcast, especially on iTunes. It really helps.
Interaction with you is a big part of this new podcast, so make sure to send any questions you have for us to gaming@vice.com with the header "Questions." (Without the quotes!) We can't guarantee we'll answer all of your questions, but rest assured, we'll be taking a look at them.
Remember: we record live on our Twitch. Keep an eye on Twitter (@waypoint) on Monday and Friday morning, if you want to know when we're getting started.