We Discuss 'PlayerUnknown's Battlegrounds,' 'The Last Jedi' With Polygon's Phil Kollar
Learn how one of us shot a man in the head to get access to boat.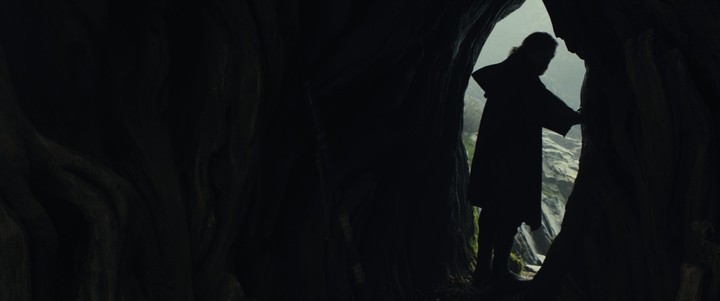 Rob Zacny is no longer with is—don't worry, he only flew back home to California—but we couldn't resist bringing in another guest. Polygon's Phil Kollar is visiting New York, and despite worries that he'd get thrown in Internet jail for getting too close to us, he joined Austin, Danielle, and myself to discuss the state of Hearthstone, what the heck is going on with that PlayerUnknown's Battlegrounds game, and find out what's inside The Question Bucket. (And because we couldn't resist, there's some light discussion of the Star Wars: The Last Jedi trailer.)
You can subscribe on iTunes, Google Play, and Stitcher. If you're using something else, this RSS link should let you add the podcast to whatever platform you'd like. Please take a moment and review the podcast, especially on iTunes. It really helps.
Interaction with you is a big part of this new podcast, so make sure to send any questions you have for us to gaming@vice.com with the header "Questions." (Without the quotes!) We can't guarantee we'll answer all of your questions, but rest assured, we'll be taking a look at them.
Remember: we record live on our Twitch. Keep an eye on Twitter (@waypoint) on Monday and Friday morning, if you want to know when we're getting started.
And make sure to swing back to Waypoint on Friday for the next episode.