We Kick Off 2018 By Tackling The Question Bucket on Waypoint Radio
We really need to stop giving 20-minute answers to questions, though.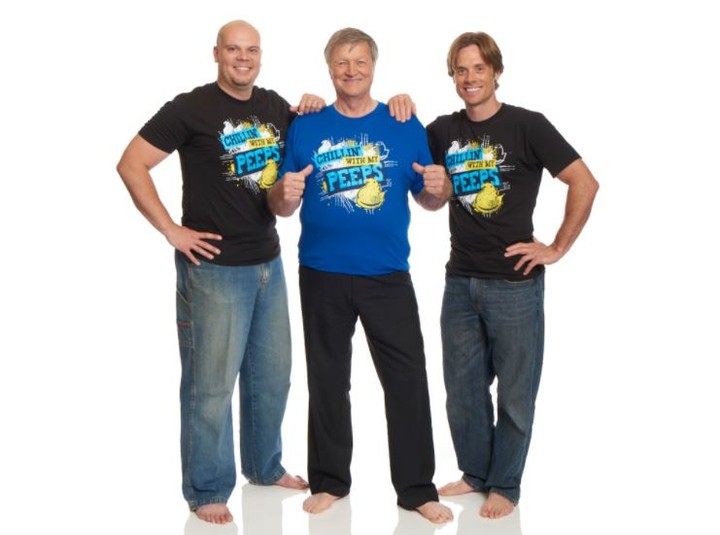 2018 is here! At least, it should be. This podcast description was written in 2017, so if something happens between now and then, apologies. Maybe it was the alien alloys? In any case, before everyone returns to the office and begins formulating another year of hot takes, Austin, Rob, and myself returned to The Question Bucket. Yes, we still have questions from more than a year ago. No, we didn't get to all of them. Sorry.
You can subscribe on iTunes, Google Play, and Stitcher. If you're using something else, this RSS link should let you add the podcast to whatever platform you'd like. If you'd like to directly download the podcast, click here. Please take a moment and review the podcast, especially on iTunes. It really helps.
Interaction with you is a big part of this new podcast, so make sure to send any questions you have for us to gaming@vice.com with the header "Questions." (Without the quotes!) We can't guarantee we'll answer all of your questions, but rest assured, we'll be taking a look at them.
Make sure to swing back to Waypoint on Friday for the next episode.