We're Revisiting More 2017 Games on Waypoint Radio
Oh, right. 'Gravity Rush 2' DID come out this year.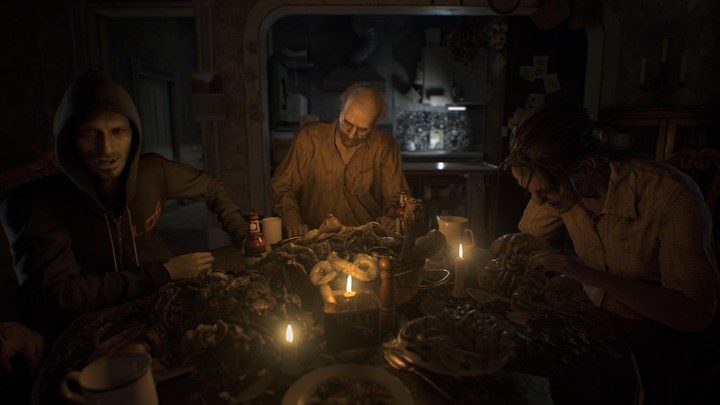 Image courtesy of Capcom
There are only a few more days before the Waypoint staff has to finalize their game of the year lists, which means everyone is hurrying through various games, trying to figure out if there's a game they missed (or forgot about). This prompts myself, Austin, Rob, and Danielle to talk about everything from the subtle genius of Resident Evil 7, characters being jerks in Night in the Woods, the bad opening hours of Gravity Rush 2, and more.
You can subscribe on iTunes, Google Play, and Stitcher. If you're using something else, this RSS link should let you add the podcast to whatever platform you'd like. If you'd like to directly download the podcast, click here. Please take a moment and review the podcast, especially on iTunes. It really helps.
Interaction with you is a big part of this new podcast, so make sure to send any questions you have for us to gaming@vice.com with the header "Questions." (Without the quotes!) We can't guarantee we'll answer all of your questions, but rest assured, we'll be taking a look at them.
Make sure to swing back to Waypoint on Monday for the next episode.