We Talk Dark Souls, Louis C.K., and Comedy with Adam Conover
The 'Adam Ruins Everything' star tells us all about his very unfair experiences in Dark Souls.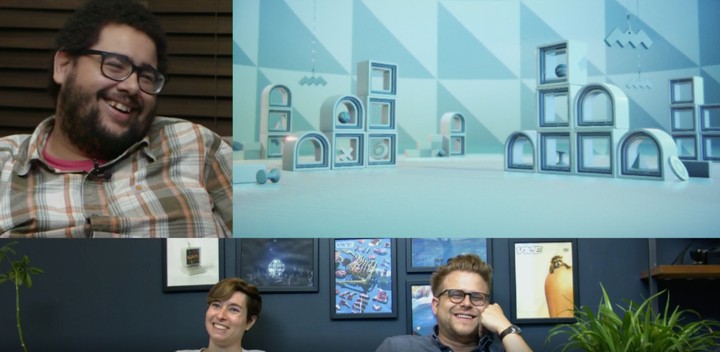 VICE
Content warning for discussion of sexual harassment.
We welcome special guest Adam Conover from Adam Ruins Everything for a chat about Dark Souls, fairness in games, and how much fun it is to ruin common misconceptions. We also talk seriously about comedy, Louis C.K., and sexual harassment.
You can subscribe on iTunes, Google Play, and Stitcher. If you're using something else, this RSS link should let you add the podcast to whatever platform you'd like. If you'd like to directly download the podcast, click here. Please take a moment and review the podcast, especially on iTunes. It really helps.
Interaction with you is a big part of this new podcast, so make sure to send any questions you have for us to gaming@vice.com with the header "Questions." (Without the quotes!) We can't guarantee we'll answer all of your questions, but rest assured, we'll be taking a look at them.