Help a Cute Pumpkin Traverse a Hellacious Platformer to Become King
'Pumpking' is cute, charming, and devious as hell.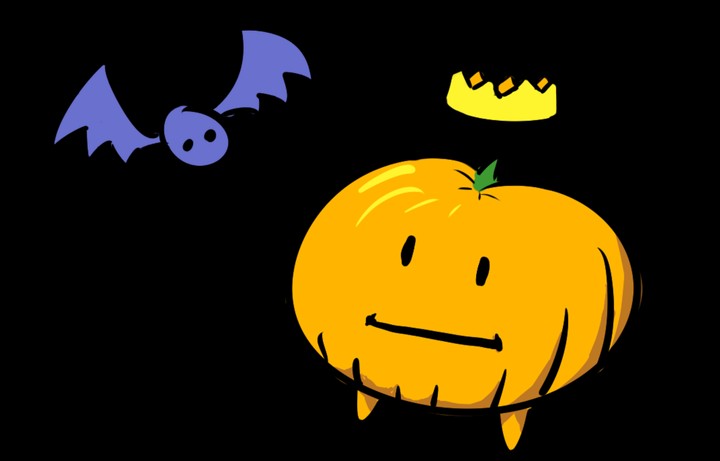 All images courtesy Sophie Houlden
One of the only bad things about Halloween season is that it ends, signalled by a retail sea change that sees cute, cheesy pumpkins and ghosts and candy replaced by the truly macabre: Christmas decorations.

I refuse to let the Halloween spirit die out so easily, and that's part of what I find so appealing about Pumpking, a tiny game made in 4 days about a jack-o'-lantern and the spooky 2D landscape it must traverse to become… the Pumpking. It's a tightly designed platformer made in the pico-8 style, all chunky pixels and bold colors. It's also kind of hard—but checkpoints are plentiful, so clearing each screen becomes something of a puzzle: hit this bat first, avoid the ghoul bubbling up from the lava, and bop that zombie just so.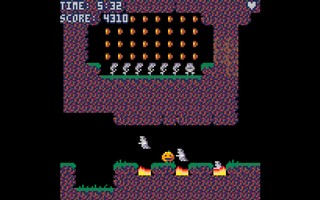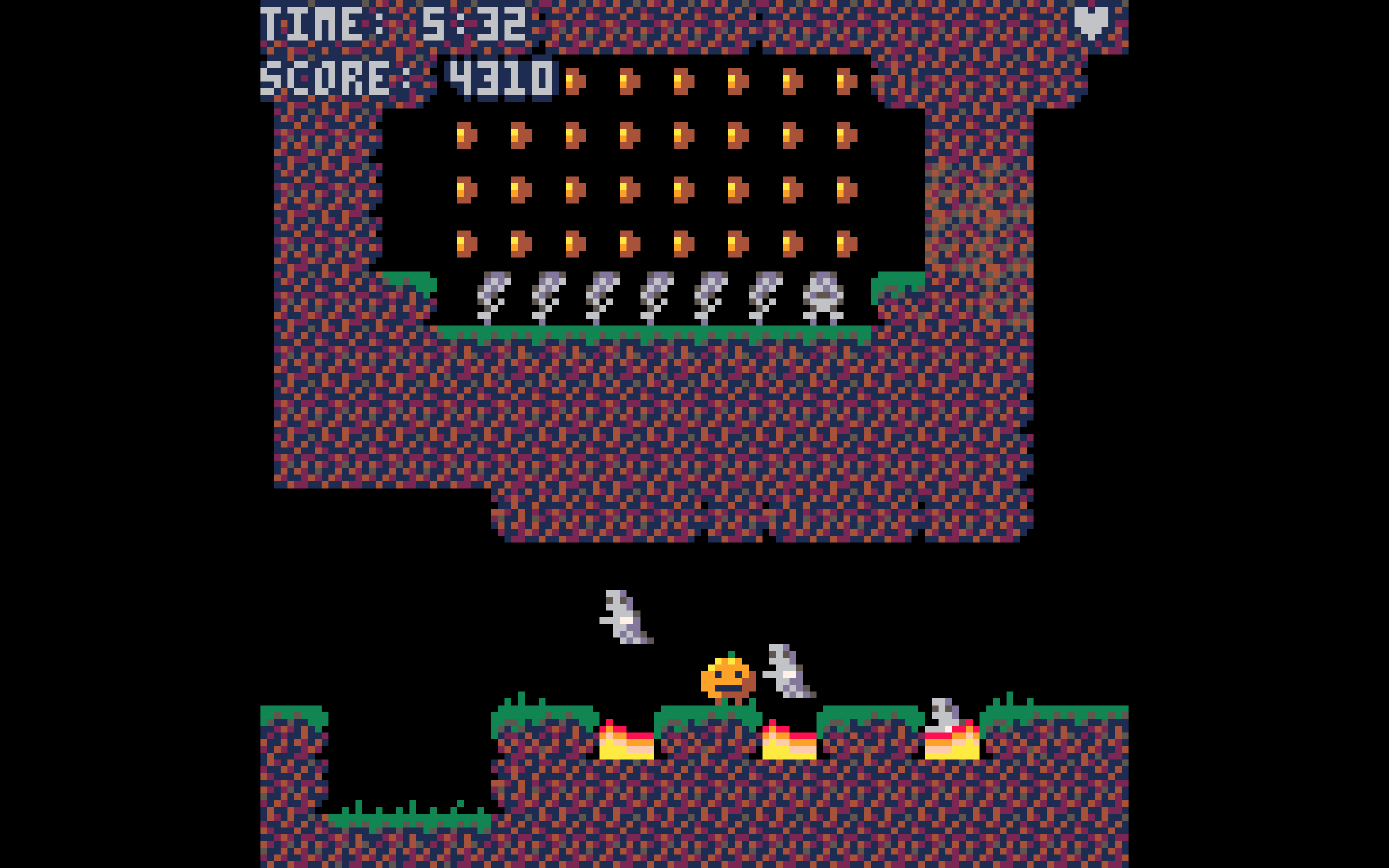 The game was released, appropriately, on Halloween night, but I'm going to keep playing it long after the discount candy is all gone from Duane Reade.