We Talk 'Xenoblade,' Our Last Minute 2017 Games And More on Waypoint Radio
With game of the year lingering, we're all sorting through our backlog. Except Rob.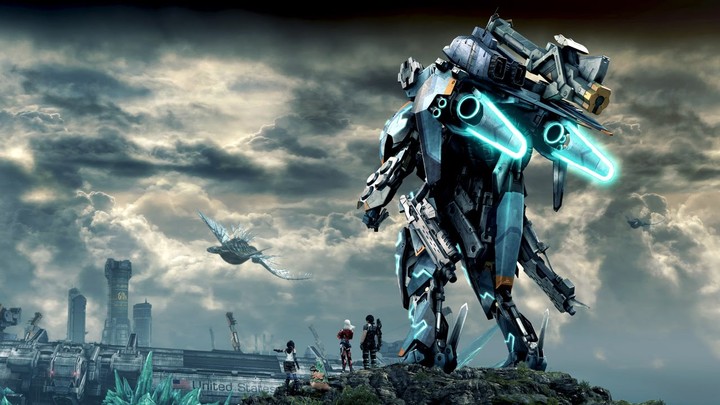 Image courtesy of Nintendo
Austin is playing the extremely long and anime Xenoblade Chronicles X. Danielle is finishing up Wolfenstein II: The New Colossus. I'm working my way through the back half of The Evil Within 2. Rob? Rob's playing Dead Space. If you're wondering why Rob's game of the year list sounds like it came distinctly from 2008, you have your answer. Elsewhere, we turn to the mailbag to discuss conflicts between established games writers and YouTube culture, what genres we've had to leave behind as we got older, and more.
You can subscribe on iTunes, Google Play, and Stitcher. If you're using something else, this RSS link should let you add the podcast to whatever platform you'd like. If you'd like to directly download the podcast, click here. Please take a moment and review the podcast, especially on iTunes. It really helps.
Interaction with you is a big part of this new podcast, so make sure to send any questions you have for us to gaming@vice.com with the header "Questions." (Without the quotes!) We can't guarantee we'll answer all of your questions, but rest assured, we'll be taking a look at them.
Make sure to swing back to Waypoint on Friday for the next episode.