We Survived London's Worst Days in 'Zombi' for Waypoint 101
In this Waypoint 101 episode, we take a look at the tense, no-nonsense apocalypse of 'Zombi.'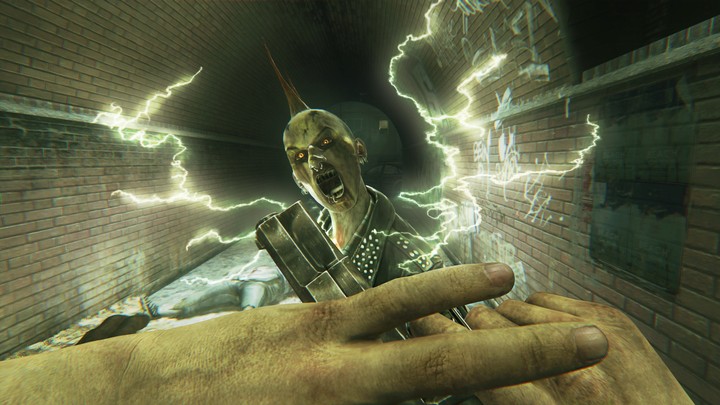 All images courtesy Ubisoft
In our latest Waypoint 101 excursion, Patrick, Rob, and Austin tackle the grim London of Zombi. Originally ZombiU, an early Wii U game later adapted to other platforms, the game impressed the panel with its tension, early digital video aesthetic, and fresh, high-stakes take on surviving one of video games' most tired settings: the zombie apocalypse.
You can subscribe on iTunes, Google Play, and Stitcher. If you're using something else, this RSS link should let you add the podcast to whatever platform you'd like. If you'd like to directly download the podcast, click here. Please take a moment and review the podcast, especially on iTunes. It really helps.
Interaction with you is a big part of this new podcast, so make sure to send any questions you have for us to gaming@vice.com with the header "Questions." (Without the quotes!) We can't guarantee we'll answer all of your questions, but rest assured, we'll be taking a look at them.